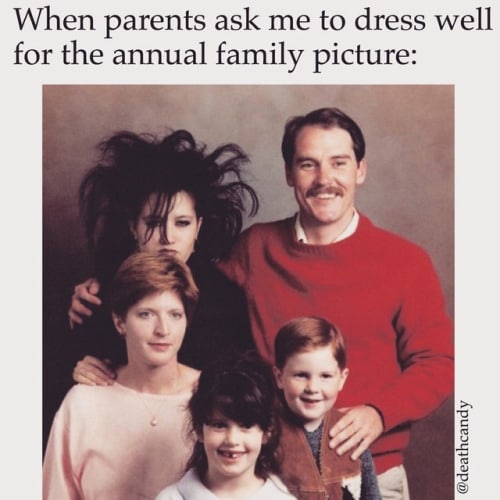 Dress well Annual Family Picture Funny Meme When parents ask me to dress well for the annual family picture. @deathcandy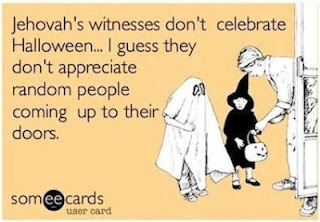 Jehovahs Witnesses Hate Halloween Free Funny Meme Jehovah's witnesses don't celebrate Halloween…I guess they don't appreciate random people coming up to their doors.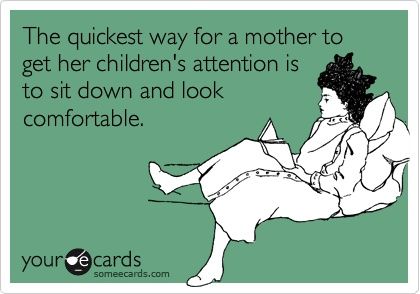 Free Getting Comfortable Funny Meme The quickest way for a mother to get her children's attention is to sit down and look comfortable.